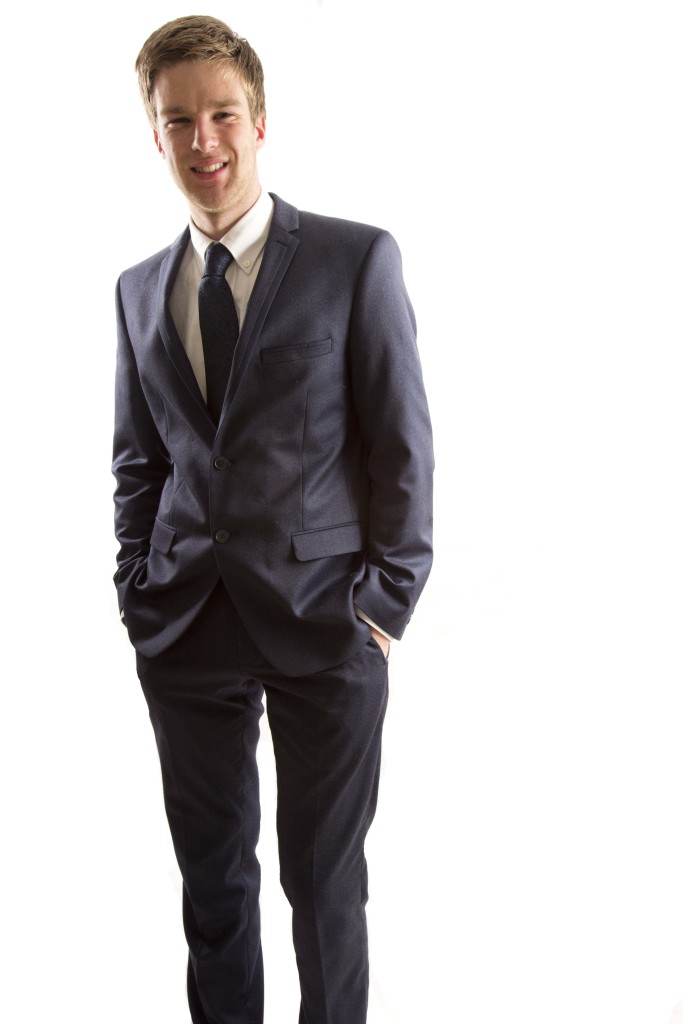 "Hello. I'm Ryan, a bit of a perfectionist with a burning ambition who strives to push the creative boundaries.
I picked up a camera at the tender age of 4, since then it hasn't left me. Photography is a part of my everyday life. I have a passion not just for my everyday work, but documenting life itself.
I love to sail, travel, explore and experience everything life gives me.
Its' always such an honor to photograph a couples Wedding day, one of the most important & happiest days' of any couples lives'.
I would love to connect with you even if it were just for you to comment on my work. Please don't hesitate to like me on FaceBook or drop me an email
Thank you for visiting,"
Ryan
Ingenue Magazine Article – Feature
Weddings: "Weddings Are An Honour To Be Apart Of, I Capture Someones Most Important Day So They Can Treasure It For A Lifetime."
Below are some videos of previous small, local based clients I have worked with- showing what to expect in the final meeting
Portraits: "I Love To Connect With A Person & Capture Their Personality & A Sacred Moment."
Click HERE To Read More On Ryan
Clients:

(Click The Logo For Gallery)